Hello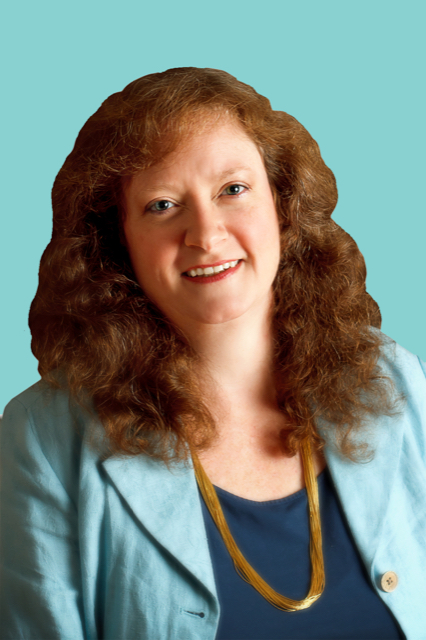 I am Kerry, your neighbor born in Ann Arborland having raised two sons here I have a deep connection to the community. As a 3rd generation REALTOR in this area with over 30 years real estate experience, I know the Ann Arbor Area.
Whether you need to find the perfect home or sell your house quickly, I have the knowledge to help. My whole team is committed to providing the highest level of service with caring and understanding.
Kerry Cares is an experienced real estate team who specializes in housing solutions for seniors based in Ann Arbor, Michigan. We understand the emotions, preparation and time this type of move needs.
Kerry Kafafian