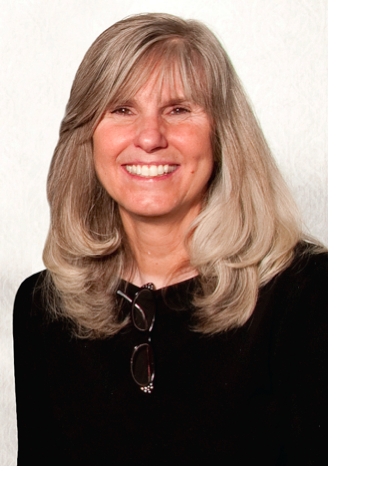 Mary Adams – MPH Mortgage, Area Manager
The mortgage process has never been so complex. More than ever, it's important for borrowers to work with a seasoned loan officer; one who will take time to assure that they have a comfortable grasp of their mortgage product and will gently guide them through the entire loan process. Whether you are a first-time homebuyer or are trading up, you owe it to yourself to partner with a mortgage professional whose expertise you can rely on. Having originated nearly 5,500 mortgage loans during my mortgage career, I maintain the highest level of customer satisfaction. I am here to help you get into the home of your dreams at the best possible rate.
Contact Mary: madams@mphmortgage.com or get pre-qualified at
http://maryadams.mphmortgage.com.
P: 231-437-0301