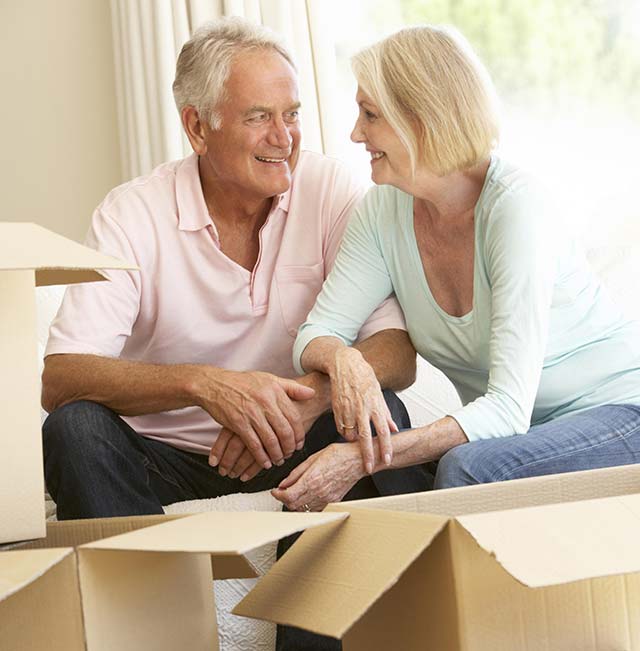 Is it Time for You to Think about Downsizing?
Kerry Cares is an experienced real estate team, who specializes in housing solutions for seniors, based in Ann Arbor, Michigan. We understand the emotions, preparation and time this type of move needs. We can help you sell one of your largest assets- your house.
Want to live closer to adult children or grandkids?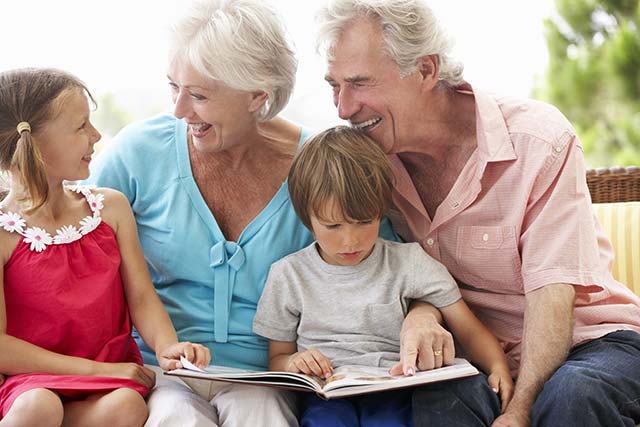 Many seniors ultimately face the need to downsize. More are deciding to make the move while they can be active participants in deciding where they go and what happens with their belongings. No one wants to the transition to happen in a rush because of an unforeseen accident.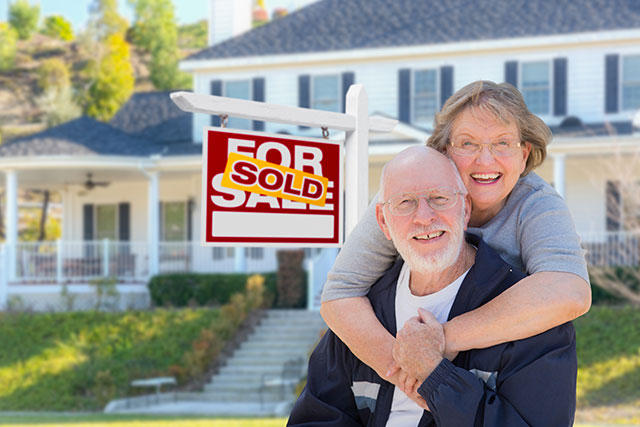 Things to consider when thinking of selling
Home maintenance becomes a burden
A major life event forces a move
Support services are needed or isolation issues
Want to have more free time to enjoy life?
Moving! It's an adventure!
But it's also stressful – We understand. Take the worry out of selling! That's where Kerry Cares Home Team can help! We provide a step by step plan and knowledgeable support through the entire process.
Moving is challenging for anyone, but for a senior who may have not moved in decades, the idea of a new place can be overwhelming. We are experienced in making your transition smooth. Trust us we'll move through this adventure together.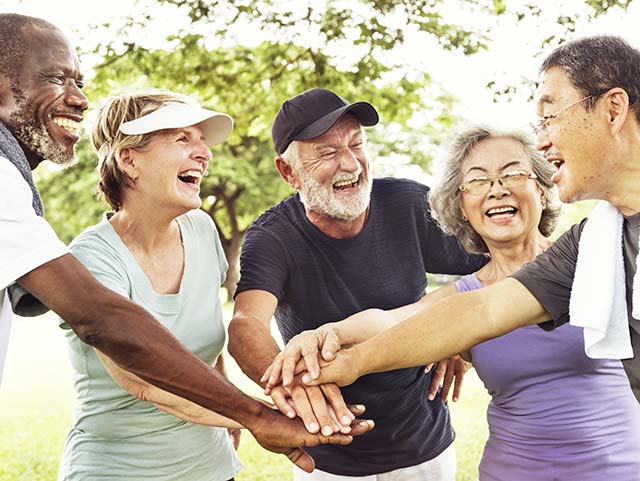 Contact Kerry Cares early in the process of moving, even a year ahead of time. Buyers notice everything. We will give you a list of improvements or maintenance, which will help you to sell your house faster. We have solutions for all items, when needing a professional. Simplify the sale with additional help from a company we work closely with – The Betty Brigade can provide organizing, sorting and distribution of belongings including moving coordination. They even handle cleaning, repair and home staging.

A single point of contact for organizing, sorting and distribution of belongings. In business since 2003. Mention KerryCares and receive a free consultation ($100 value).